HANDS ON EXPERIENCE IN COMPUTER PROGRAMMING
GAME DEVELOPMENT
Department of Computer Systems Engineering
Quaid-e-Awam University of Engineering, Science &
Technology (QUEST) Nawabshah
As per directives of Department of Computer Systems Engineering, Quaid-e-Awam University of Engineering, Science and Technology Nawabshah, the first 1-day Indigenous HANDS ON EXPERIENCE IN COMPUTER PROGRAMMING GAME DEVELOPMENT workshop was held at Quaid-e-Awam University of Engineering, Science & Technology (QUEST) Nawabshah on May 05, 2015. This skill awareness building workshop was designed for the first year batch of 15CSE students in which three best project developers of their game programming were presented with experiences of development and its execution to make aware the 1st year students to take interest and try to become artisan in computer programming. This comprehensive workshop, comprising of 3 sessions, covered some graphics foundation using c programming in computer programming.
The stage was directed by Zuhaib Ahmed Shaikh Lecturer Computer Systems Engineering Department, with the commencement of Holy Quran's few verses.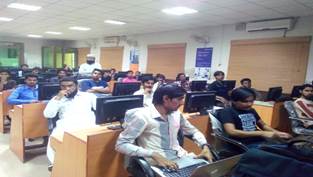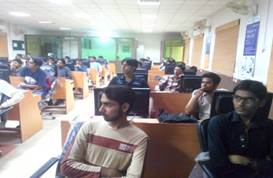 Engr. Anees Ahmed Soomro, Assistant Professor, CSE QUEST Nawabshah was the chief patron of the event. He basically make interaction of the 14CSE First year first term best project developers of computer systems engineering department to newly entered students of 15CSE for enhancing the professional programming skills of the youngsters. He thanked the Laboratory staff for cooperation of the very comprehensive event and hoped that the event would be very fruitful for the institute.
            He guided the participants to avail this opportunity and to enhance their skills through the interactive and informative sessions of the workshop by sharing ideas and learning from other's experiences.
            The workshop presented by three students of 14CS08 Miss Murk Chohan who developed the snake game who took the 3rd position in the term project from class whose experiences were part of workshop.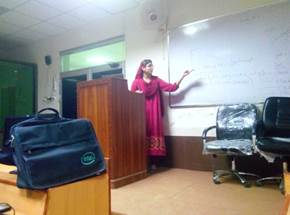 The second presenter was 14CS13 Mr. Mohammad Danyal who developed the Typing Game and took 2nd position in term project from class with experiences.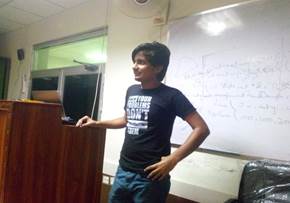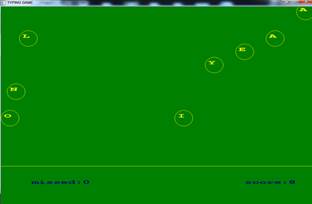 Lastly third presenter was 14CS11 Mr. Aqib who developed the Anti-drone graphics demo and stood 1st in the term project from class.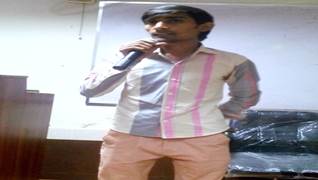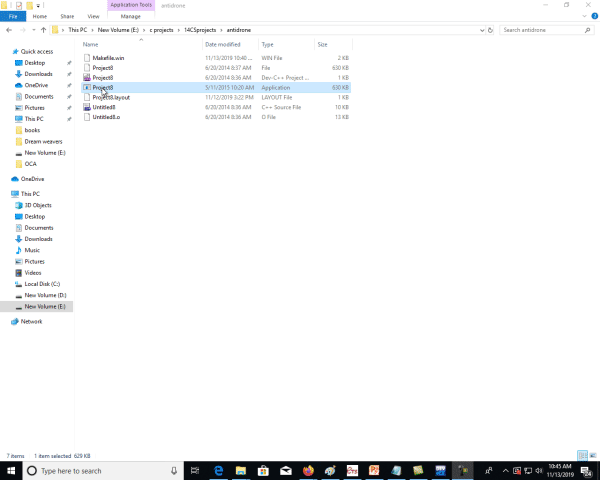 All three presenters shared their valuable experiences of development of the projects, and suggested the 15CSE students to be in touch to computer programming project development, because this is foundation course of travelling to programming world.
            During the closing ceremony, certificates of award were distributed among the contestants. Few of the participants also expressed their views and looked very satisfied with the work shop of resource persons of the workshop and CSE organizers for organizing such a successful event. However, all of the participants were of the opinion to attend and avail such gathering on a regular basis.
Mr. Aqib Akhtar stood 1st in the computer programming project named Antidrone.
Mr. Mohammad Danyal stood 2nd in computer programming project named Typing Game.
Miss Murk Chohan stood 3rd in computer programming project name Snake Game.